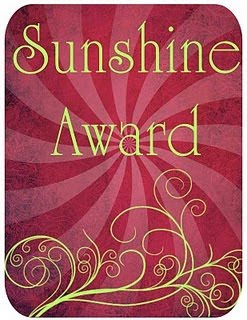 I got a blog award!! it was sent by my lovely & hugely talented friend Carrie Lee Wendt from www.morethanwords.blogspot.com THANK YOU CARRIE!!!
There are all kinds of rules to accepting this award which i will get to asap…. I have to send it to 12 people, how can i choose only 12???!
The rules for accepting this award…
* Put the logo on your blog or within your post.
* Pass the award onto 12 bloggers.
* Link the nominees within your post.
* Let the nominees know they have received this award by commenting on their blog.
* Share the love and link to the person from whom you received this award.
I'm sending it to people who make me smile!
In no particular order…..
I hope getting this award makes you smile!
Thanks again Carrie,
love Fxx